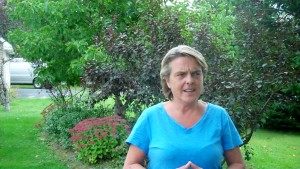 This morning I received an inbox message from someone on Facebook that got my blood boiling. It takes a lot to distract me and make me react to negative energy. This morning I was NOT IN THE MOOD. I feel this issue needs to be addressed sooner rather than later.
This short video explains what got me fired up.
To become successful online, you cannot be judgmental and splash your negative energy towards others. I believe if folks celebrated one another instead of finding fault with them…their businesses, as well as their personal life would THRIVE!
Blessings & Abundance,
Anne Theriault
Did This Help You? If so, I would greatly appreciate it if you commented below and shared on Facebook or your favorite social media site.

Please reach out to me with any questions: E-mail: anne@annemtheriault.com
Connect with me on Facebook:
Follow me on Twitter